Our Team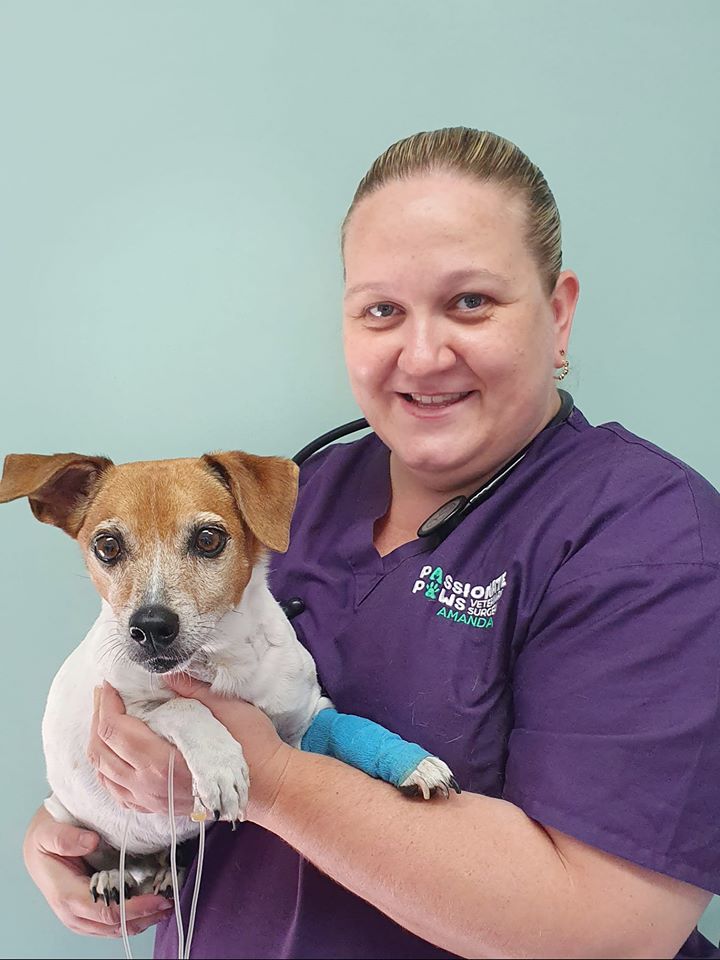 Dr Amanda
Owner & Veterinarian
Amanda grew up in Bundaberg and visited Hervey Bay often. She graduated from the University of Queensland in 2000 with an Applied Science degree in Wildlife Biology. After completing this, she became a wildlife ranger with Queensland Parks and Wildlife in and around Bundaberg for 2 years. She wanted to focus on domestic animals so became a vet nurse at one of the practices in Bundaberg. This was where she got the taste for veterinary science. So, she packed everything up and moved to Townsville. Amanda graduated from James Cook University in 2013, then moved south to Childers and started working as a mixed animal vet. Towards the end of 2016, she decided to move to Hervey Bay where she could focus on her passion for small animals. Amanda enjoys both the surgery and medicine sides of vet science. She owns a small menagerie of animals including her Labrador X Cattle Dog Henry, cranky cat Hamish and his feline friend Andy, turtle Albert, and four guinea pigs Barney, Biscuit, Nutmeg and Winston.
Prue
Veterinary Nurse & Practice Manager 
Prue is our team leader, she started working as a vet nurse in 2012 and welcomes the challenge and variety that nursing offers. Along with a Certificate IV in Vet Nursing, Prue also holds a Certificate III in Dog Behaviour and Training and a Certificate IV in Bookkeeping and Accounting.
Prue loves to travel when she can, but her days at home are spent in her garden with her two rescue dogs Sophie and Leonard.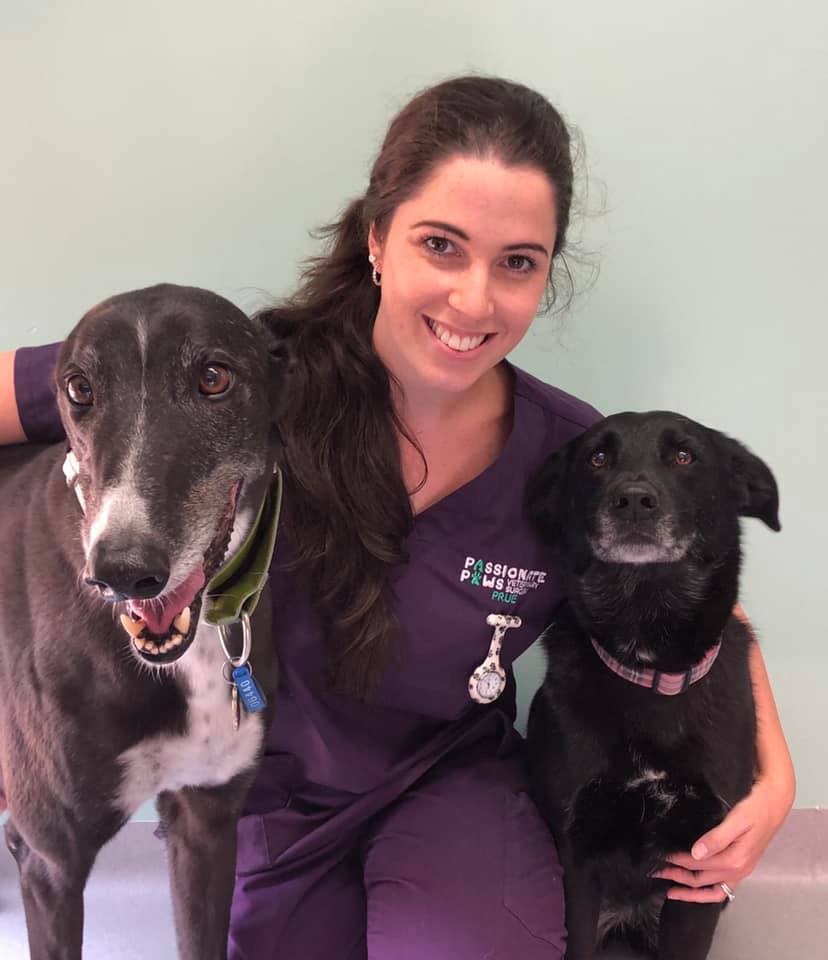 Emily
Veterinary Nurse
Emily is a Cert IV Veterinary Nurse and has lived in Hervey Bay for fifteen years. Her passion has always been animals and animal behaviour.
She has a seven-year-old son, a horse, dog and cat. Emily enjoys food and travelling and relaxing at home with her animals.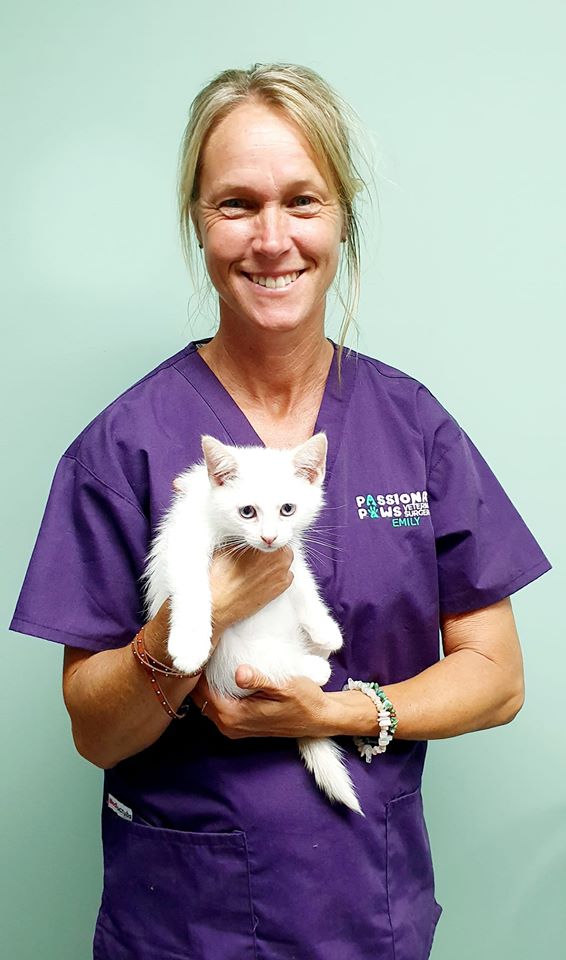 Contact Us
Shop 3/145 Old Maryborough Rd
Pialba Qld 4655
Call (07) 4309 5129
Email us
Clinic Hours
Monday - Friday: 8am - 6pm
Saturday: 9am - 12pm
Sunday: Closed
Veterinary care for exotics, dogs & cats in Hervey Bay
Our fear-free approach ensures your pet and you have a stress-free experience with keeping your animals healthy.