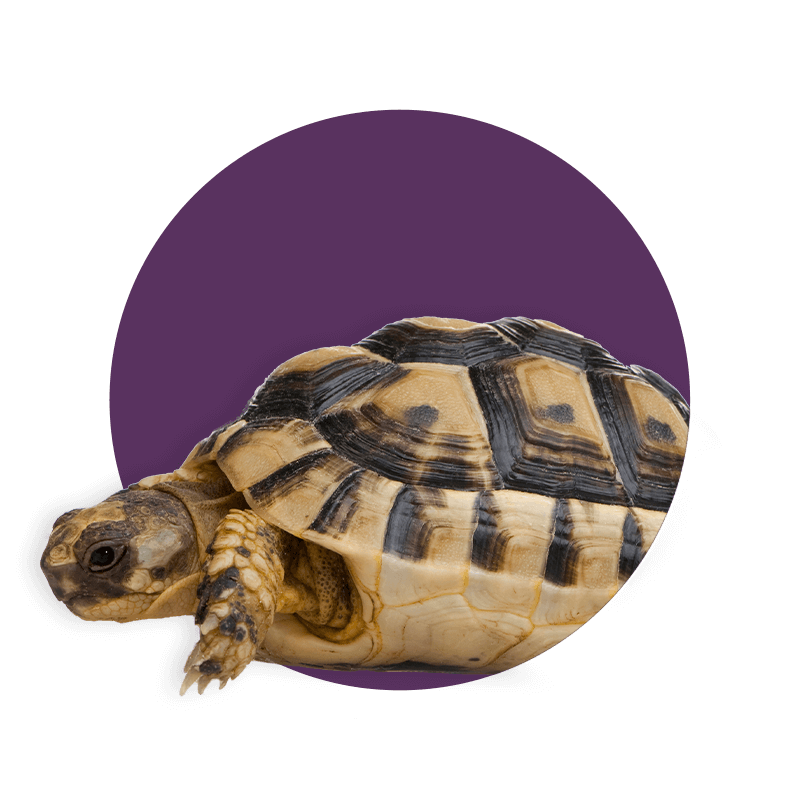 Got questions about your pet?
Send us your questions and we'll respond with answers, or recommend a vet checkup to get a definite answer.
Veterinary care for exotics, dogs & cats in Hervey Bay
Our fear-free approach ensures your pet and you have a stress-free experience with keeping your animals healthy.